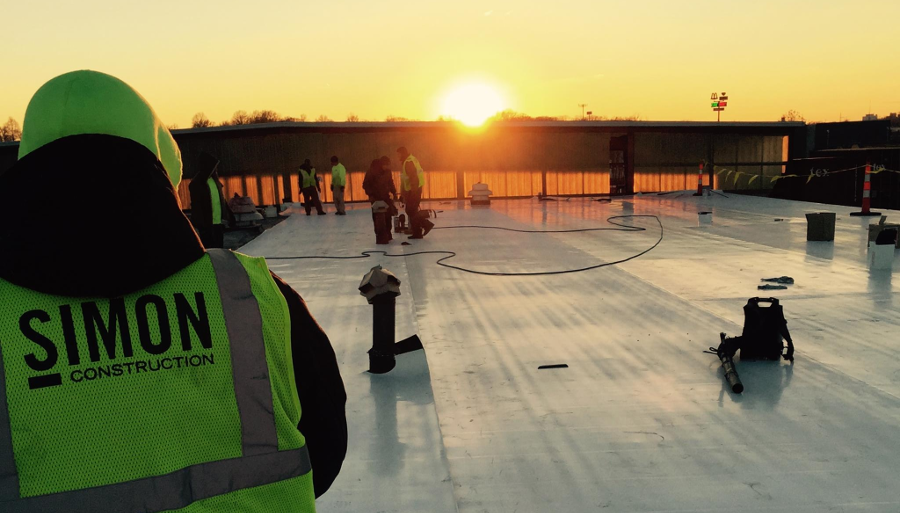 Introduction
Simon Construction is a Commercial Building Envelope Contractor that specializes in Commercial Construction Services, Steel Building Construction and Construction Management Services. Our Construction Portfolio Includes: Multi-Family Housing, Medical or Professional Offices, Outpatient Clinics, Veterinary Clinics, Business, Municipalities, Manufacturers, Warehouses, Educational Buildings and Schools, Places of Worship, Sports Arenas, Agricultural Buildings and more.

The Right Team: A great commercial project deserves outstanding project management, construction based on precision and an uncompromised attention to detail so always be sure to "Build with Simon". Simon Construction is a respected, tenured and Licensed General Contractor and can provide complete commercial construction and construction management for your next commercial build or project. Contact Us today to learn more.
The Simon Mission
Simon Construction has built its reputation through providing quality work and completing projects from start to finish with the highest integrity. We have made it our mission to provide our customers with the highest level of quality construction services at fair, competitive prices. We will ensure that every job is given the same attention to detail and completed by highly skilled contractors who are dedicated to providing our customers with the best service possible throughout the process. We make it a priority to provide our services in a timely manner while providing excellent customer service and attention to detail. By following these guiding principles, we can ensure the longevity of our company through repeat and referral business achieved by earning the highest customer satisfaction.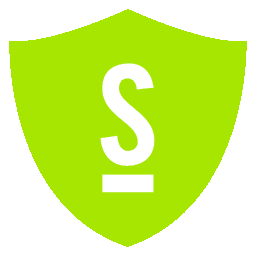 We Put Safety First
Regardless of whether our experts are conducting a simple inspection or our contractors are working on your homes roof, siding or gutters, we make safety our top priority. Our employees work in a safe manner that not only protects themselves but also the well-being of the homeowner, their family and neighbors as well as their property.

We have created our own safety program that is conducted year-round for both our new employees and veteran contractors. This proactive program makes sure that everyone who works on your project is safety conscious and is looking out for the well being of everyone involved. Our contractors perform a hazard analysis of each jobsite before we begin a project and conduct safety inspections on the job site throughout the project.

Our safety program and practices make us OSHA compliant on all projects, meeting OSHAs strict regulations for jobsite safety.

Simon Construction is also properly insured to protect our contractors and your property should an accident arise.